Alright, so I have a confession to make. My name is Emily, and I am a magazine hoarder. It definitely started when I started to formally study journalism five years ago. I just cannot bring myself to throw them out! I mean because I just might need to reference an article one day or I might write a story related to that subject in the future...the excuses to hold on to my glossy prints are endless. My realization that I was a magazine hoarder came about when I was of course watching Hoarders on A&E. Granted magazines aren't spread throughout the house with cat feces all over the place...although it is just a feeling I have when I watch that show that makes me want to scream, "oh god...I'm one of THEM!" Another issue is that I don't get around to reading all of them before the next issue comes out so then that's when the hoarding begins and I refuse to purge. Although my idea of hoarding is keeping three months or so of magazines...that is still a lot considering I read an obscene amount of mags.
The space-saving solution I have come up with is to get an eReader such as the Nook Color. I was extremely anti-eReader for quite some time because I simply love having an actual book or magazine in front of me rather than looking at yet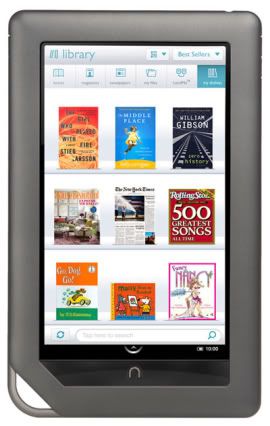 another screen (something I already do at least eight hours a day at work). I recently caved into the eReader craze because honestly, I have WAY too many books and not enough space at home to hold all of them, that I too refuse to get rid of. Plus, it would be a lot easier to bring it along while I'm at the gym. The NOOK Color seems to meet all of my requirements that includes a color screen that is absolutely essential when viewing magazines. Plus, you do save some money on books. I'm tempted to purchase one now, however the NOOK Color 2 should be debuting soon AND the holiday season is rolling around so I decided to hold off on it...which is difficult. Once I'm convinced that I need something, I want it NOW. Depending on what the NOOK Color 2's features may bring I may just want the original NOOK Color. I really don't need all of those crazy app and movie-viewing capabilities. All I want is a fricken eReader that views my desired books and magazines. It seems like every year companies release a newer version of something with features I'll never use and they end up charging a ridiculous amount for it. Once I have an eReader though, I imagine myself still purchasing some magazines and books every now and again to support the print cause. *Journalism nerd alert*
I hope that this eReader is a good step toward being more organized. It's quite impossible for me to walk into a book store and not walk out with a stack full of books and/or magazines even though I have so many at home that I have yet to read. There is never a time where I'm not in the middle of a great read. I'm more so drawn toward nonfiction books and literary classics with a few exceptions here and there. There really is too much gross negligence on the behalf of the publishing industry nowadays for giving individuals such as the Kardashians and Paris Hilton book deals. The worst part is that they are best sellers. Talentless drivel. Also, every time I see what is classified as a "Twihard" my inner book nerd cries a little...okay a lot.
In addition to my eReader, the following are on my "holy #$^% I want this now" list:
MARC BY MARC JACOBS 'Pretty Nylon - Computer Commuter' Bag (15 Inch) at Nordstrom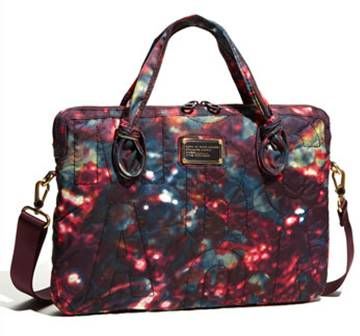 COACH Adelina Bootie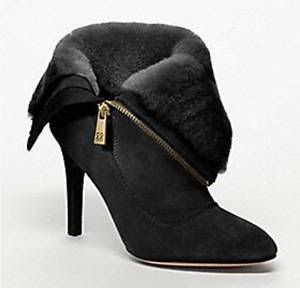 Patricia Nash Trento Satchel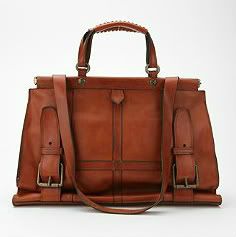 Michael Kors Runway Watch - Rose Gold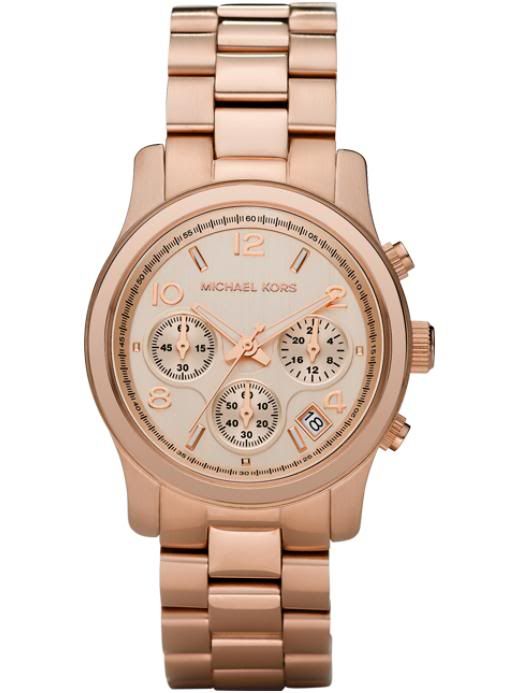 Total Crap File Folders (completely necessary for work)