I enjoy my lazy Sundays to prep for the busy work week ahead, however, this Sunday was not one of those. I started the morning off with a fabulous run around the neighborhood without having to worry about my extra winter gear. It was a FABULOUS day and made me think that spring is definitely starting early. After my run I took my mom out to lunch, Starbucks and then perused the small shops in our downtown area. Most of them are closed on Sundays but we made quite a few purchases at this one store, Miss Bossy Boots. Some of their things aren't really my style but some are spot on. They are a bit pricey as well, but I am willing to sacrifice a few extra dollars for something I know I won't find anywhere else. The following are some fabulous finds that I got for the winter to spring transition.
One of my favorite paintings of all time is Van Gogh's Starry Night, so when I saw this little coin purse it was a must-have.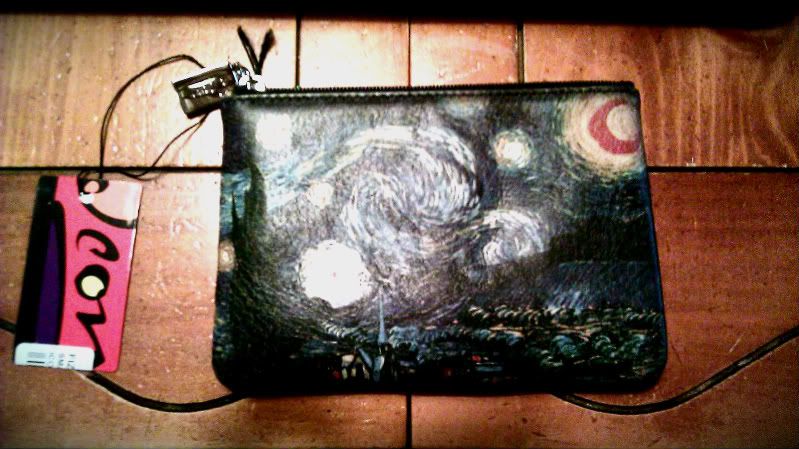 I also got this army green, linen jacket that will be perfect for spring. I'm a sucker for anything of this color so this purchase was inevitable. I'm also a scarf addict and could not pass this one up. It had this animal print/tie-dye look that was unlike anything I've seen before. The fabric is just light enough to help me leap into spring in style.
Next, this bronze necklace caught my eye with the cute "love story" and sparrow charms. I'm all for unique necklaces.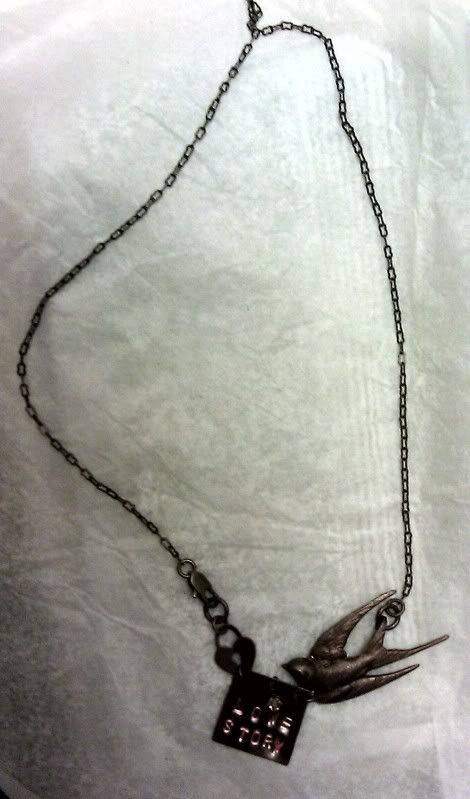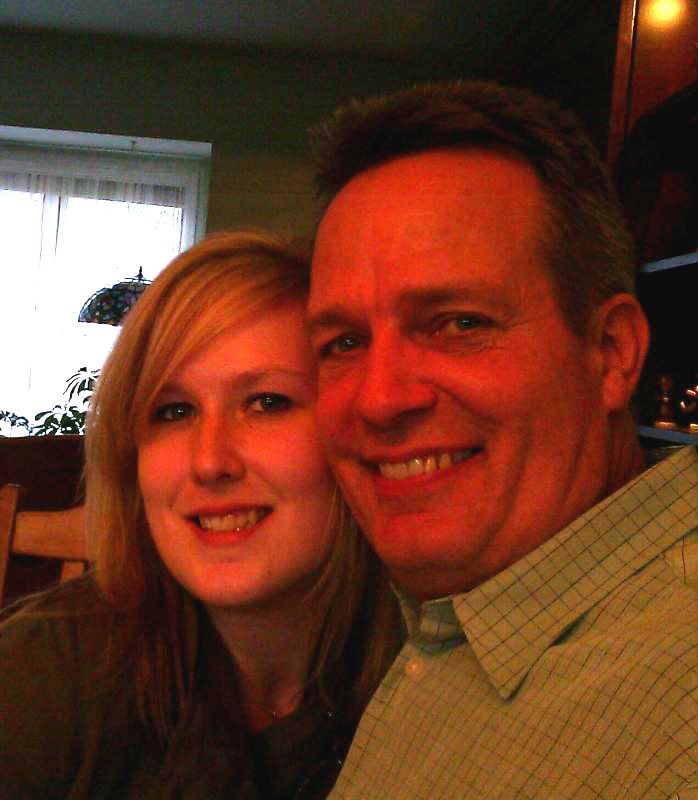 After my mom and I shopped around, we snagged a couple of lattes at Starbucks and headed home to get ready for my uncle's 56th birthday. It was quite special since he recently moved back to Chicago from California. I can't even remember the last time we were able to kick back and celebrate his birthday with him. Not to mention it was the absolute PERFECT day out to gather the fam that could make it. Knowing all of next week is supposed to be this nice makes me snap out of my seasonal depression. I get to a point where I have absolutely had enough of putting on layers and remembering all of the winter gear before heading out the door. Nothing beats closing out the weekend with a family gathering AND the first backyard fire of the season. The only wish I could have stuffed my face with some smores. :p